orbital drone/mecha
BIPEDAL MARATHON MECHA/ VARIANT EXTENSIONS 2
Reaper extension arms
BIPEDAL MARATHON MECHA/ VARIANT EXTENSIONS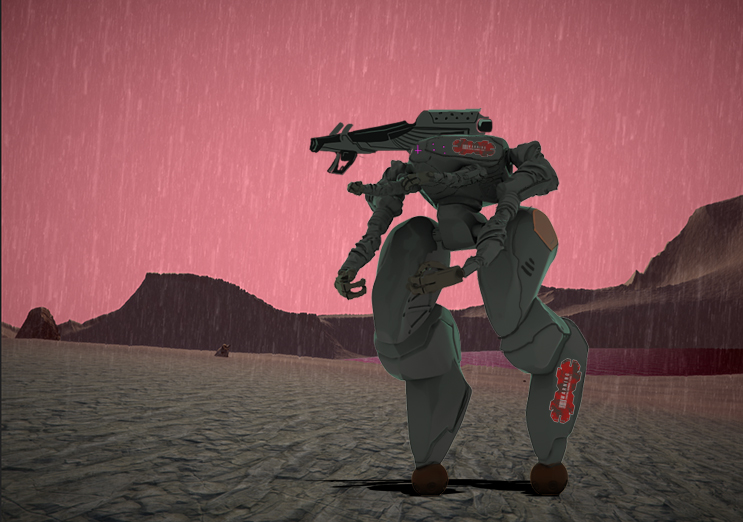 varient mech never used for project
orbital drone/mecha
hawk moth drone
S.O.R.D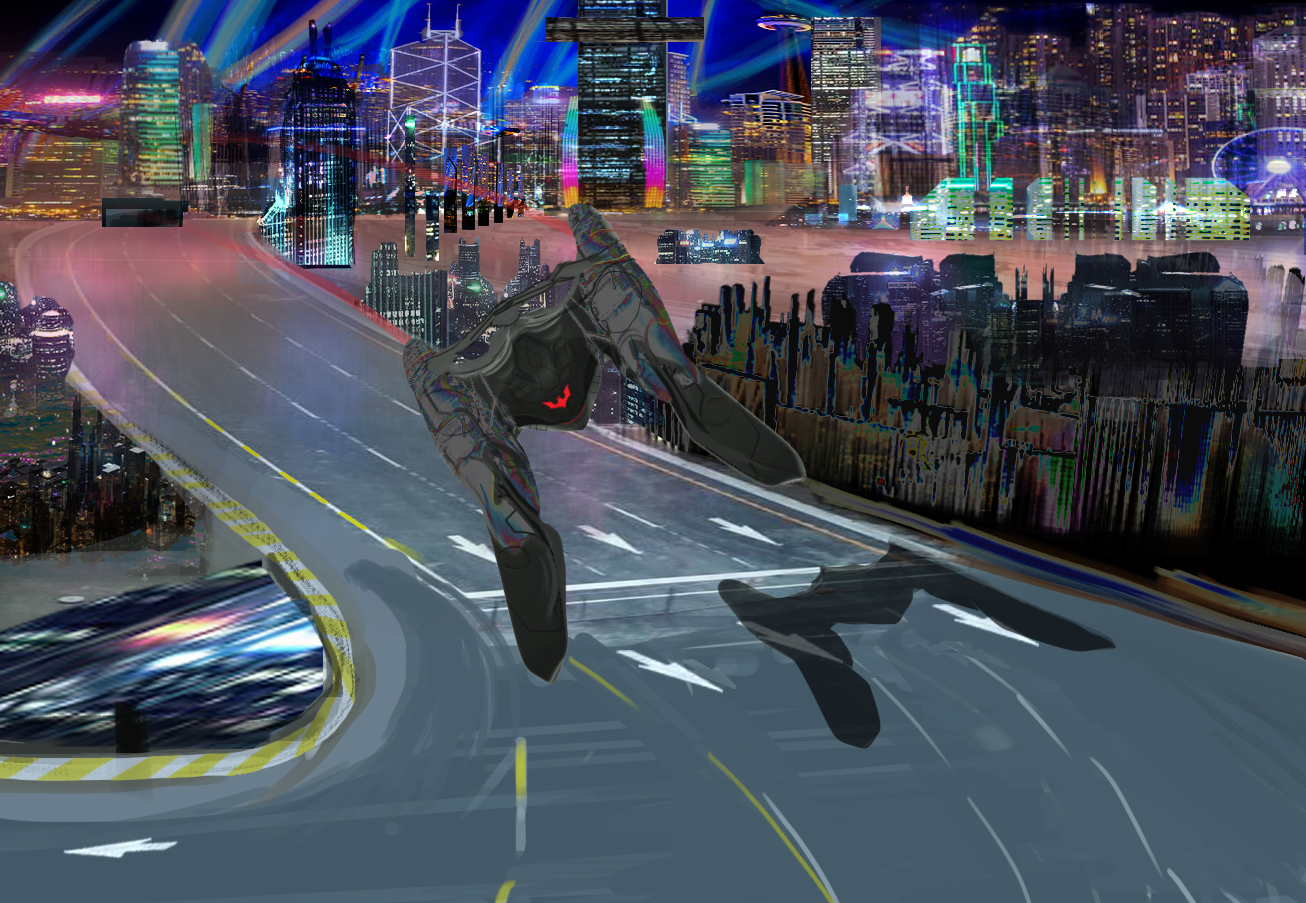 cockpit teaser
Oculus Medium Space ship, sculpt to sketch
Mecha drone z brush
KOBRA KORTX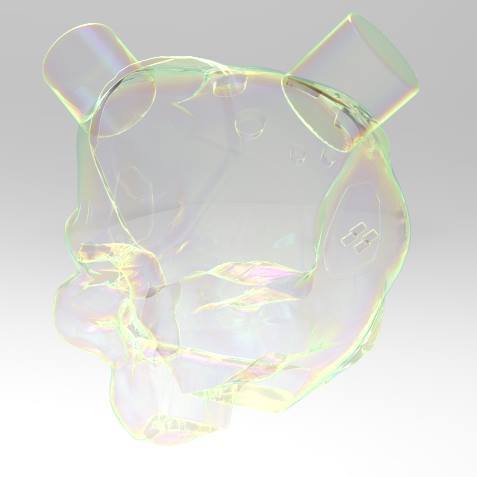 Crystal skull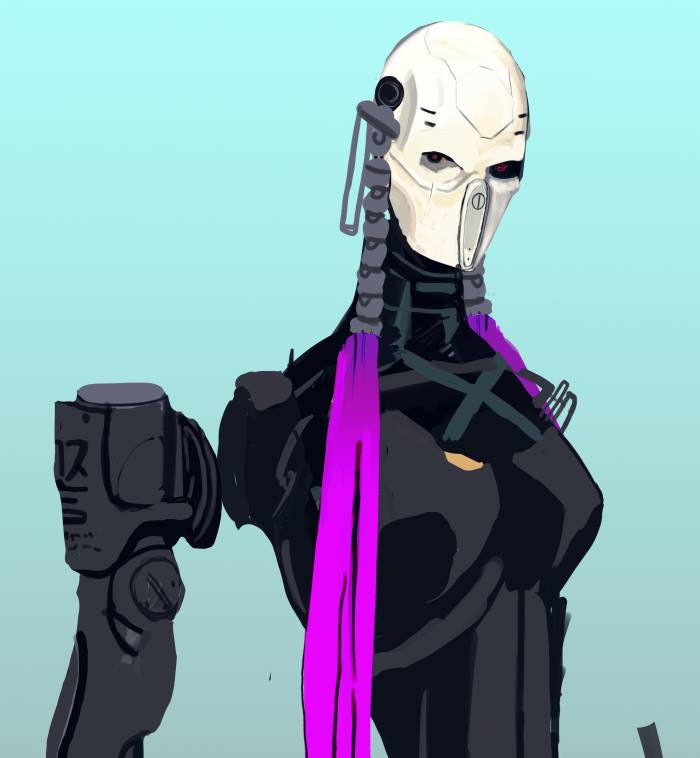 BLAME! character sketch
3d mecha head
AXE HEAD
Raptor
Long Limbed Mecha Zbrush Sketch
Jumper Mech
HELL_DOLL
Powerloader
ASUH mecha
Aqua loader mech
AT_B.A.D/Ω
HY-Gogg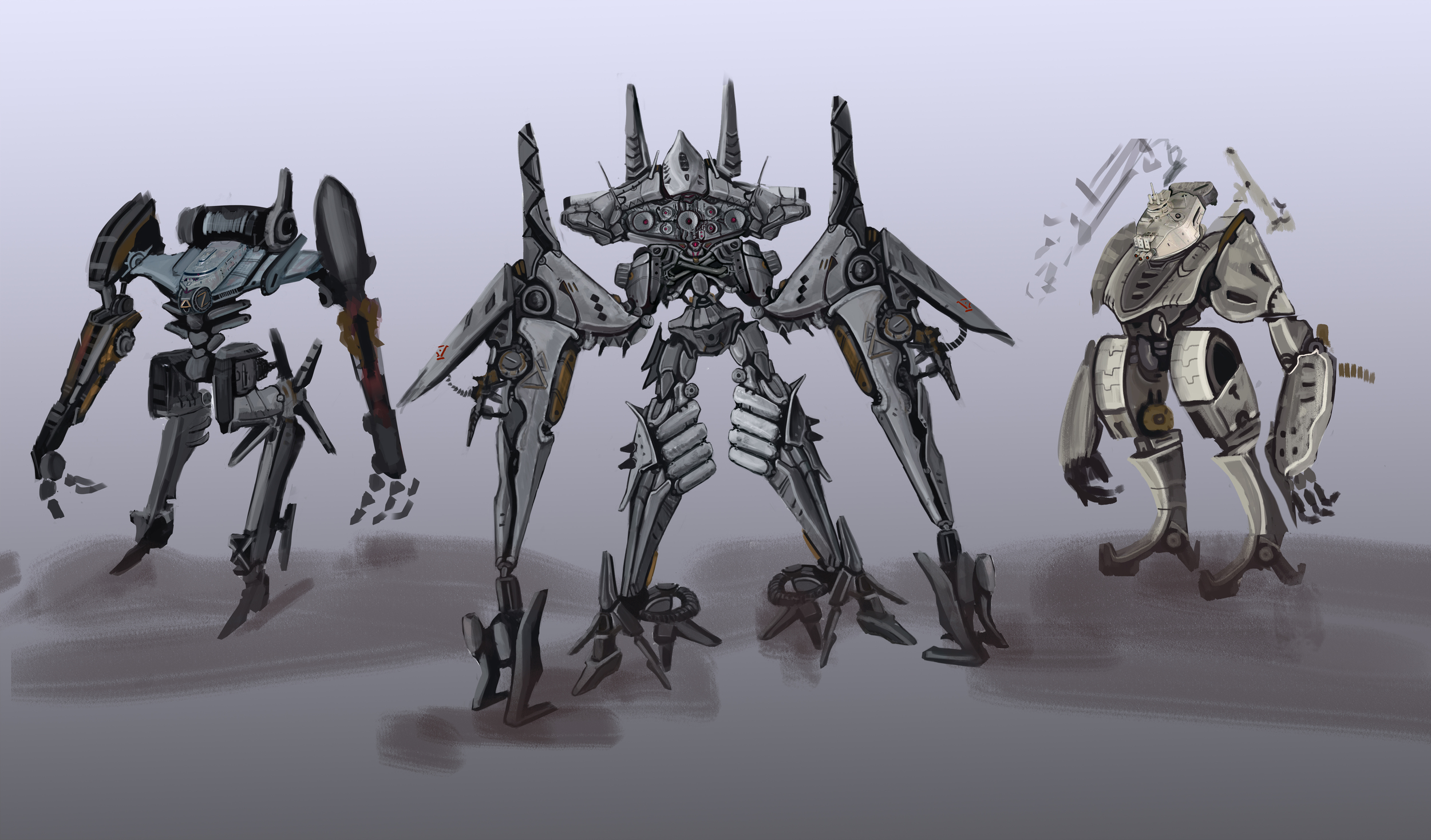 WI†ch-Hawk
SC¥th Squad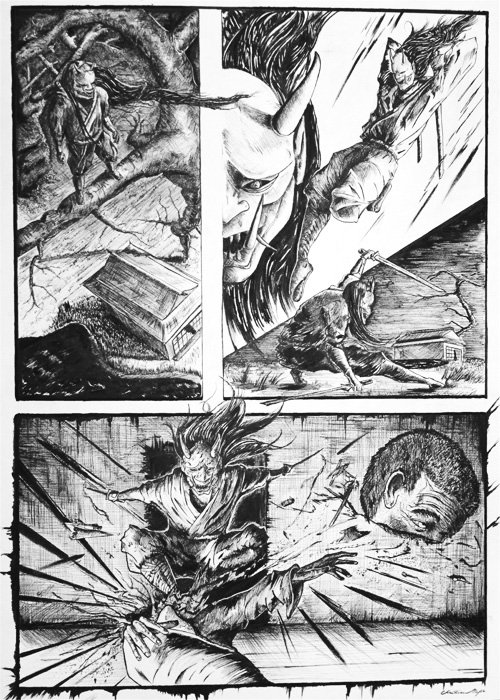 Oni Ninja
Cyber Medusa
Sting Ray down
The Turtledove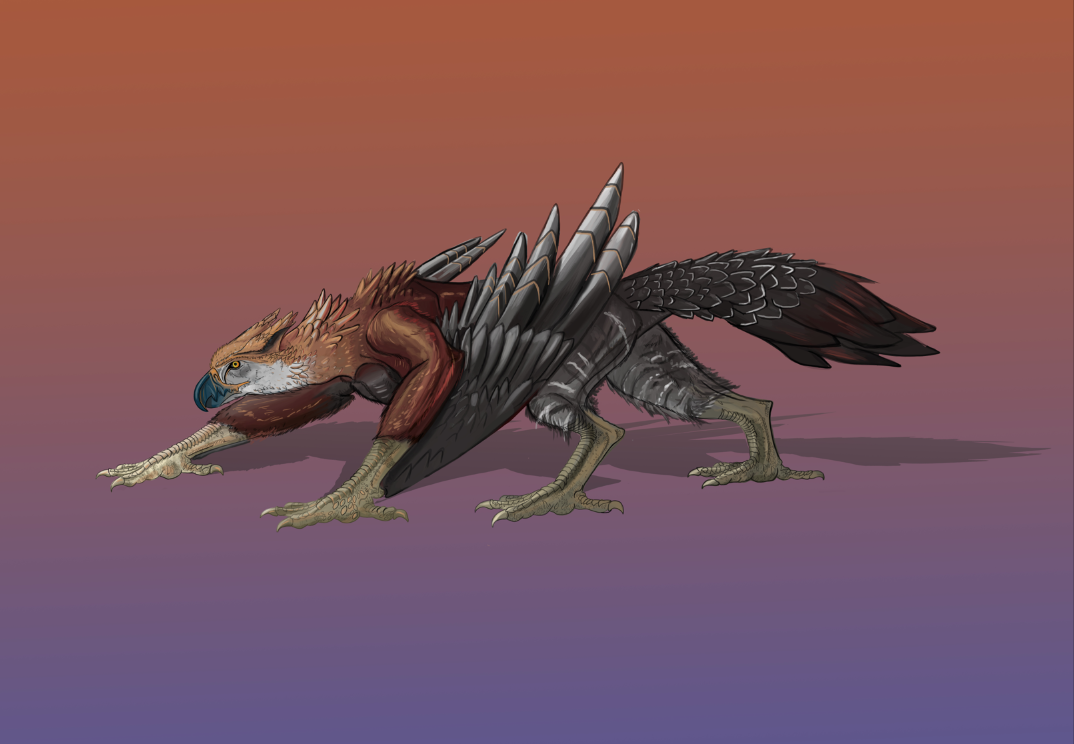 Xeno Bettle Raptor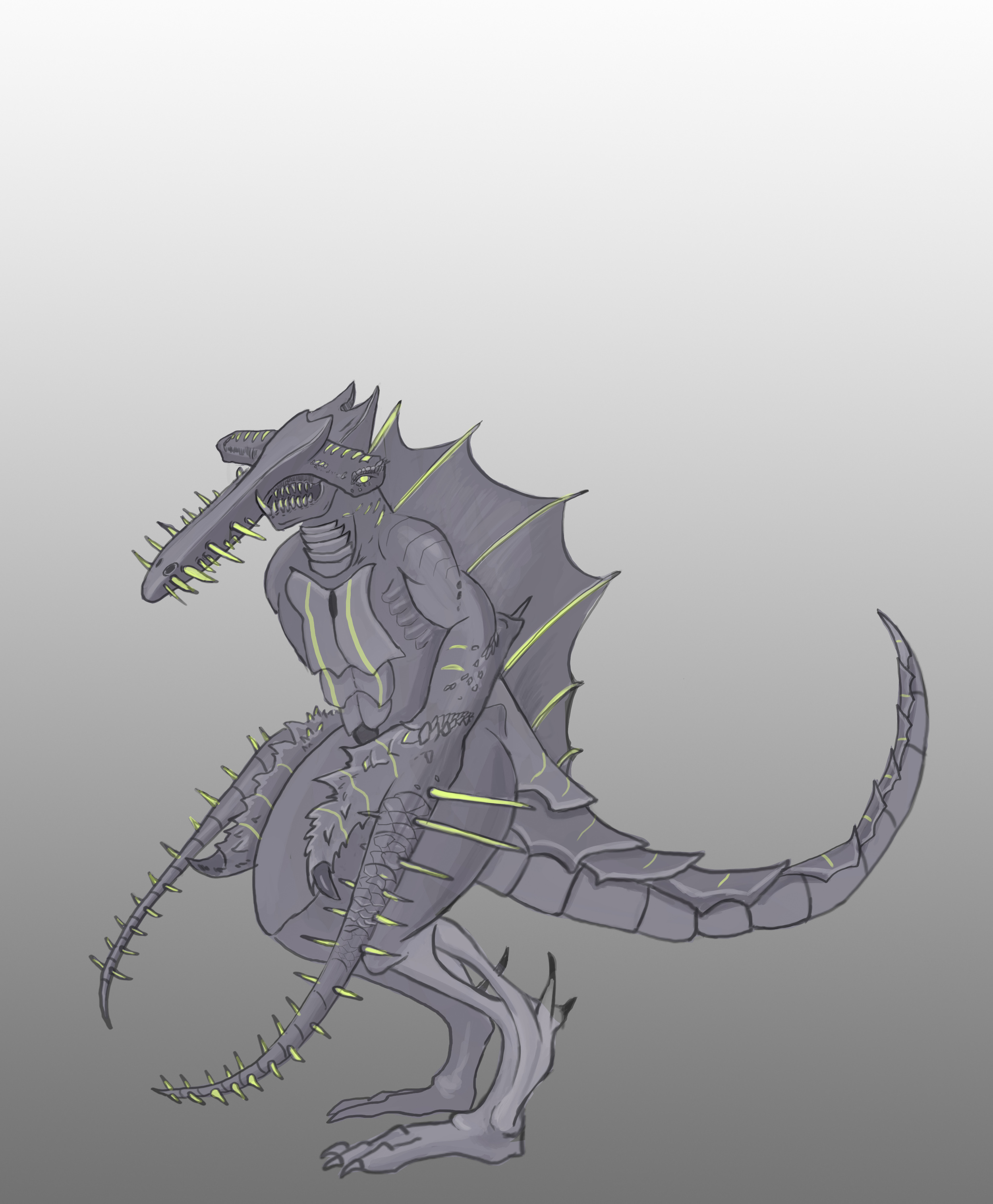 more whipsaw kaiju
kaiju render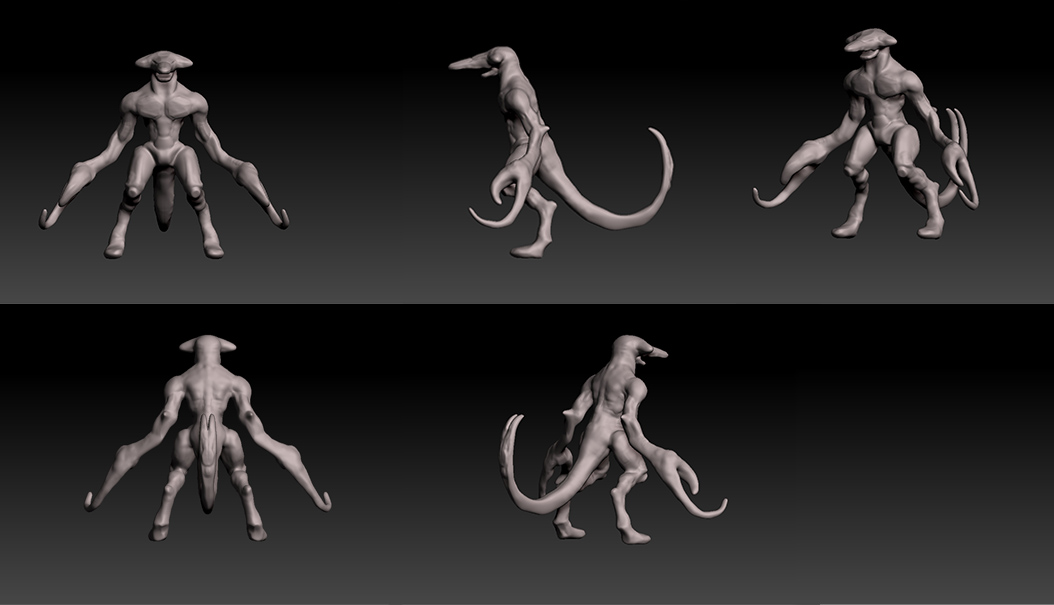 3d printed kaiju
orbital drone/mecha
Z brush sculpt and paintover
BIPEDAL MARATHON MECHA/ VARIANT EXTENSIONS 2
Reaper extension arms
BIPEDAL MARATHON MECHA/ VARIANT EXTENSIONS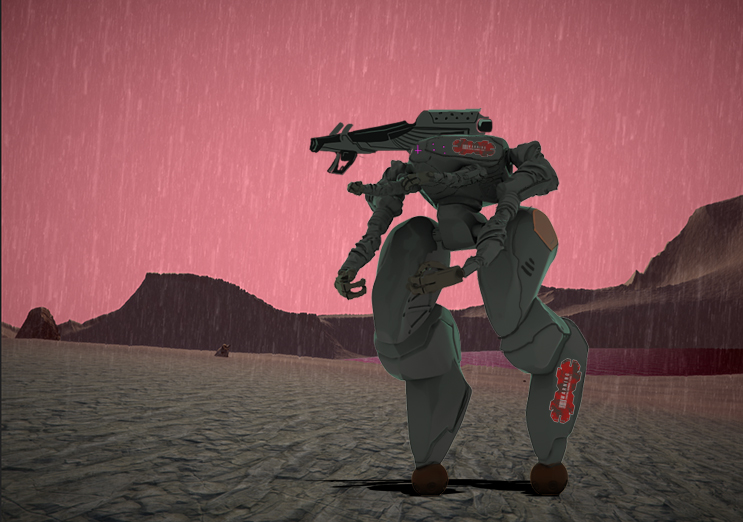 varient mech never used for project
orbital drone/mecha
sculpted in oculus medium and rendered in photoshop.https://www.oculus.com/medium/sculpts/463379707468502/
hawk moth drone
Made with Oculus Medium, octane and Phtotoshop
S.O.R.D
S.O.R.D ( sub orbital repair drone )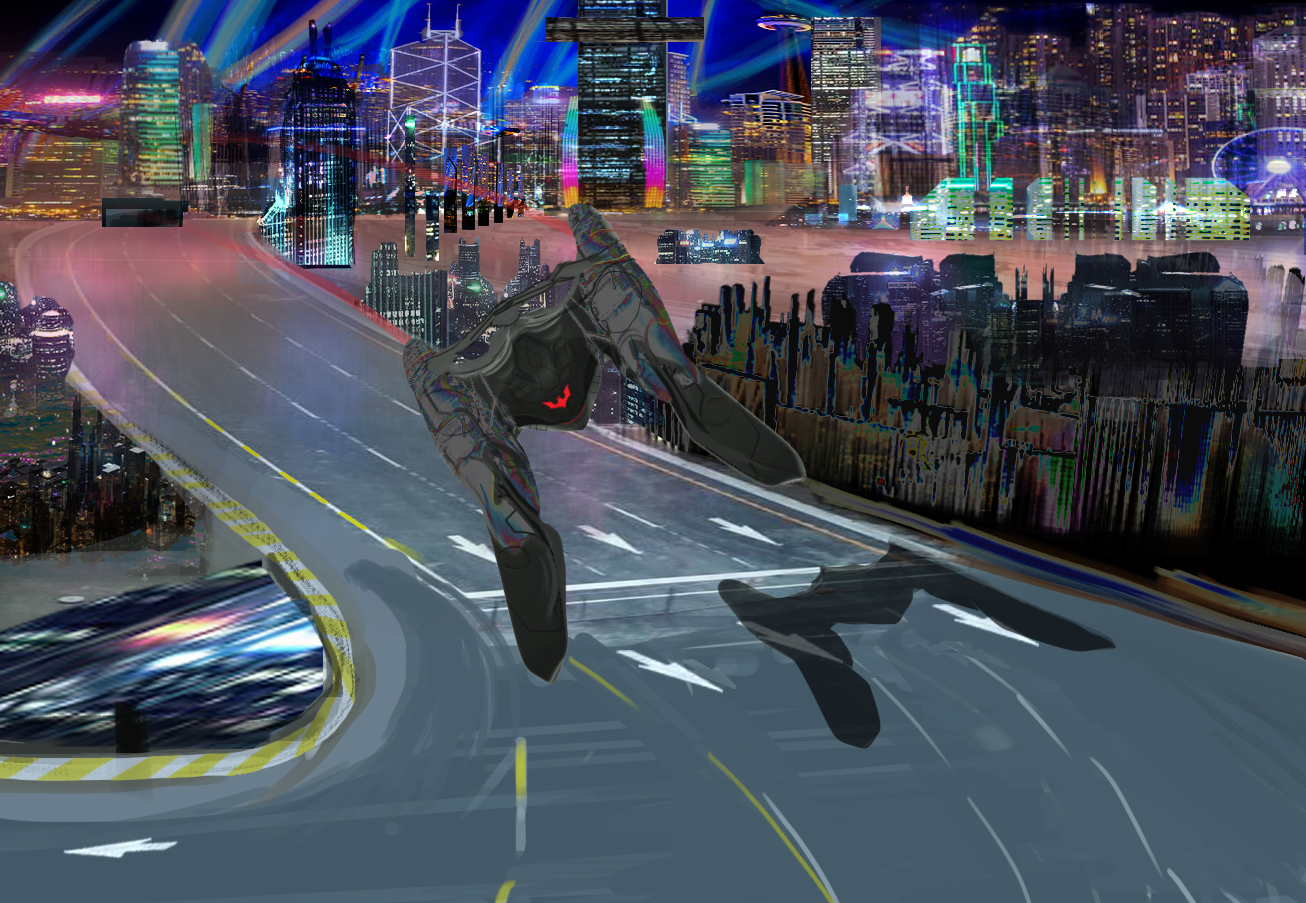 cockpit teaser
Oculus Medium Space ship, sculpt to sketch
Here I take an vr sketch from the wonder program Oculus Medium and take a sculpt into Photoshop to ad an an environment.
Mecha drone z brush
first video edit in z brush I made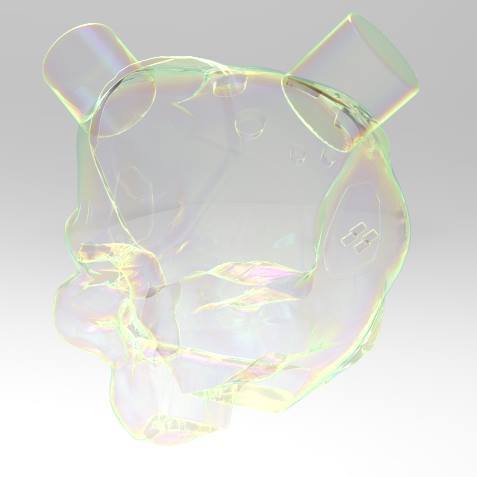 Crystal skull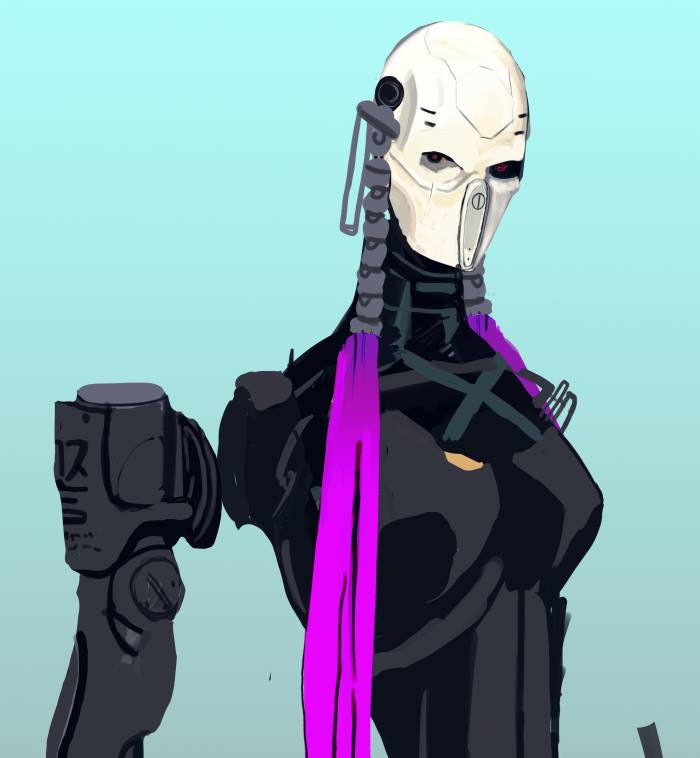 BLAME! character sketch
3d mecha head
3d mecha head, modeled in z brush, paint over in photoshop
AXE HEAD
Made with Illustrator
Raptor
Long Limbed Mecha Zbrush Sketch
Mecha Zbrush Sketch
Jumper Mech
Need a jump maybe this guy can help you out?
HELL_DOLL
Powerloader
ASUH mecha
Arial suppression unit harrier
Aqua loader mech
AT_B.A.D/Ω
All terrain bipedal assault drone, omega eddition
HY-Gogg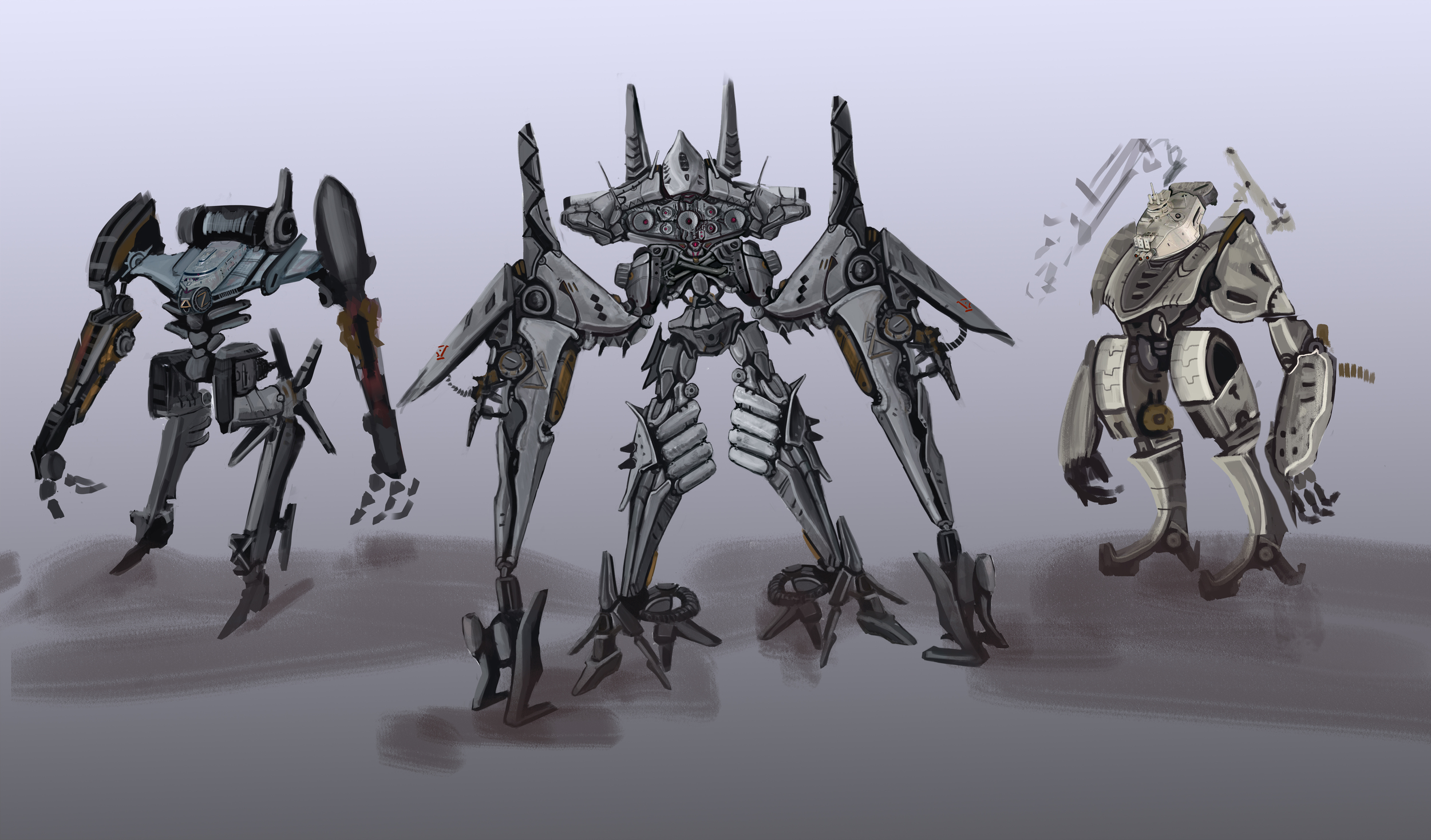 WI†ch-Hawk
SC¥th Squad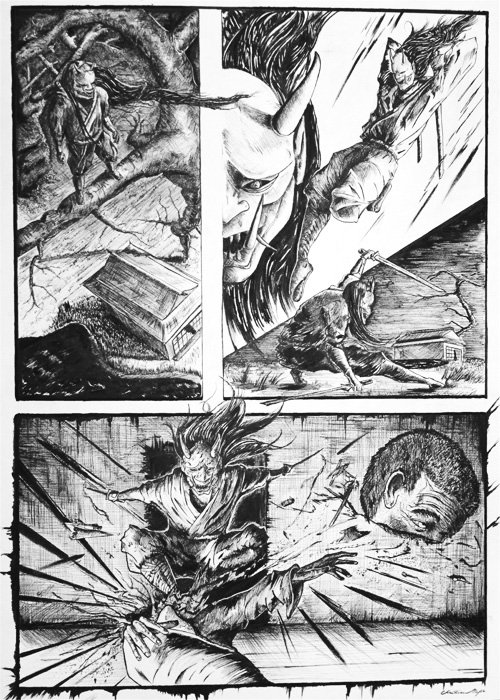 Oni Ninja
Oni Ninja by Chrsitian Wolfgang 2012
Cyber Medusa
homage to mega drive the synth band
Sting Ray down
String Ray inspired stealth bomber fighter jethttps://www.artstation.com/artwork/bN45n
The Turtledove
This initial VTOL design was inspired by the f 35 engines, harriers, and even osprey, but instead of props fans I added turbofans, I was inspired by the latest electric car the Ilium as well. This design is suppose to be powered by primarily solar energy. It has an autonomous autopilot feature, and can also be operated manually. The engines swivel and intake air for multidirectional flight. There majority of this machine is a frame, hosting the space for cargo and passengers.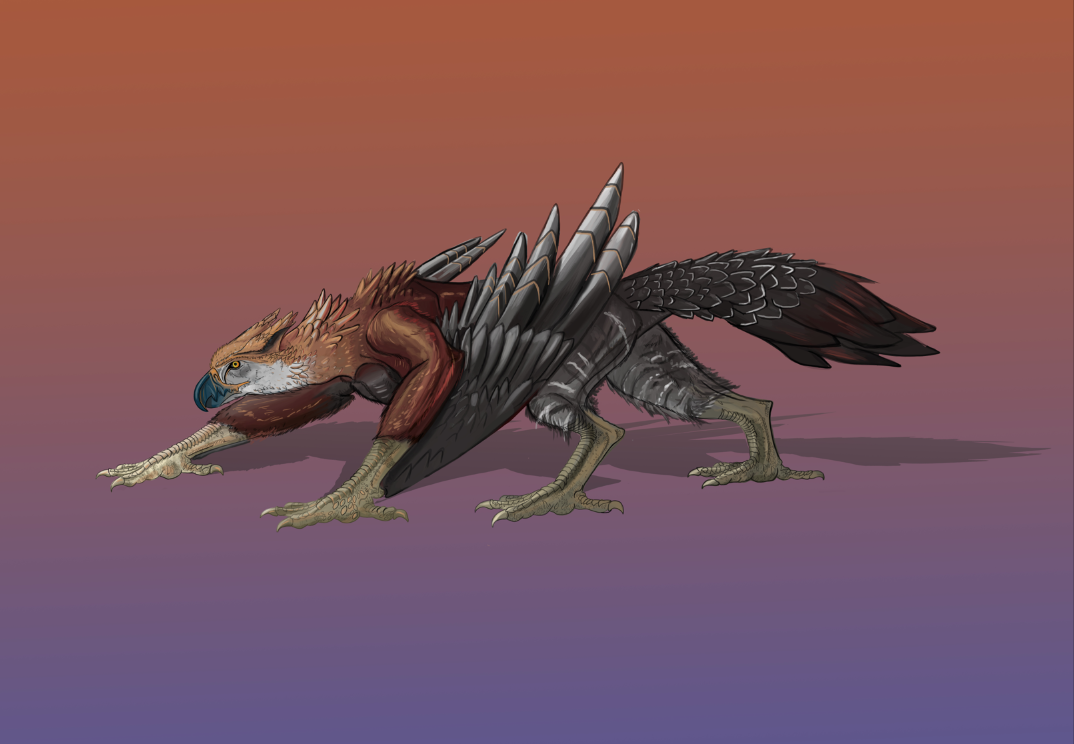 Xeno Bettle Raptor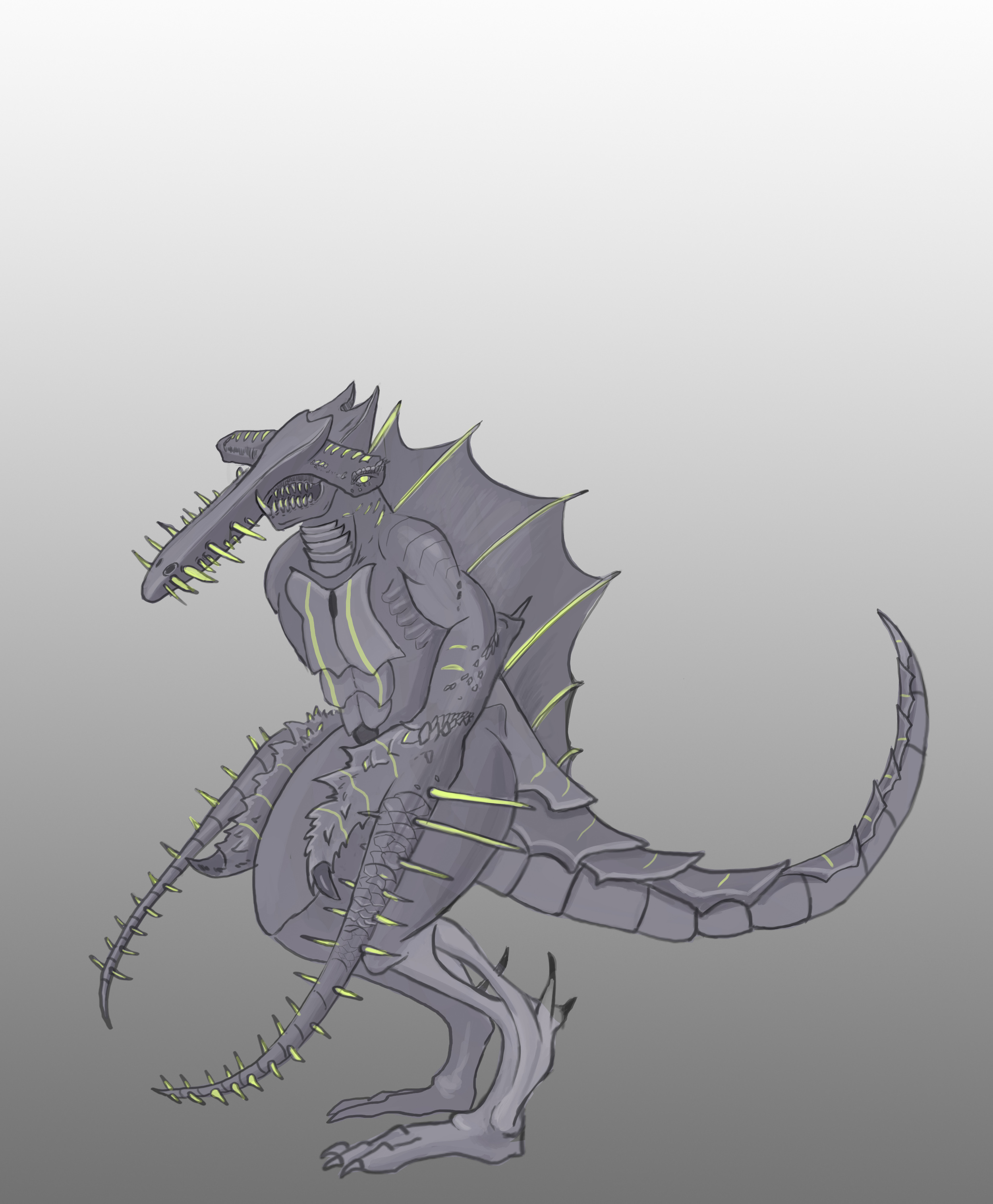 more whipsaw kaiju
inspired by godzilla, gamera, and pacific rim
kaiju render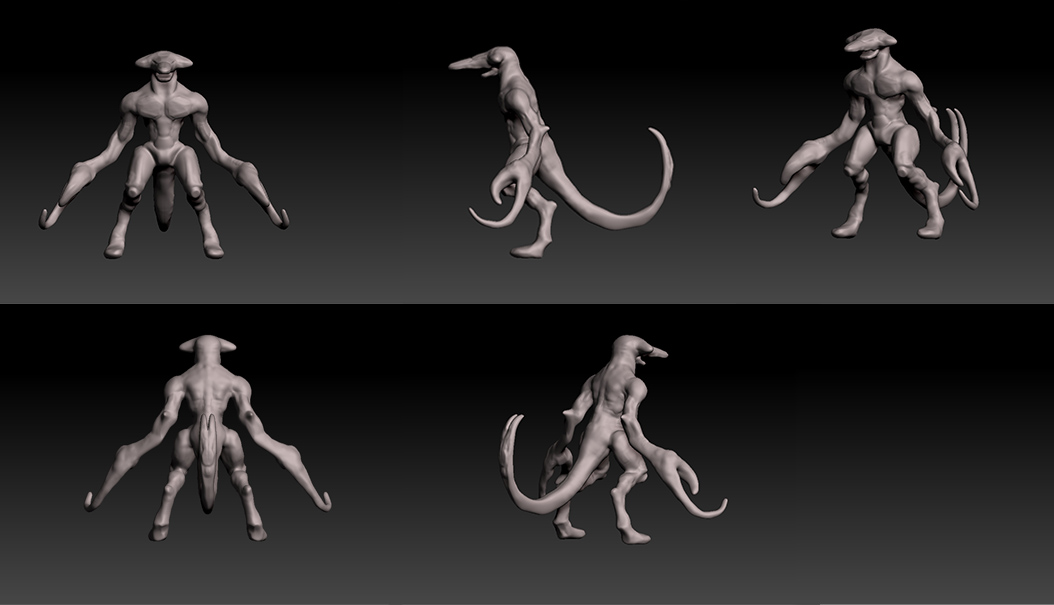 3d printed kaiju
This was my first 3d print I made for my grad show.
1
2
3
4
5
6
7
8
9
10
11
12
13
14
15
16
17
18
19
20
21
22
23
24
25
26
27
28
29
30
31
32
33
34
35
36
37
38
39
40
41
42
43
44
45
46
47
48
49
50
51
52
53
54
55
·
·
·
·
·
·
·
·
·
·
·
·
·
·
·
·
·
·
·
·
·
·
·
·
·
·
·
·
·
·
·
·
·
·
·
·
·
·
·
·
·
·
·
·
·
·
·
·
·
·
·
·
·
·
·